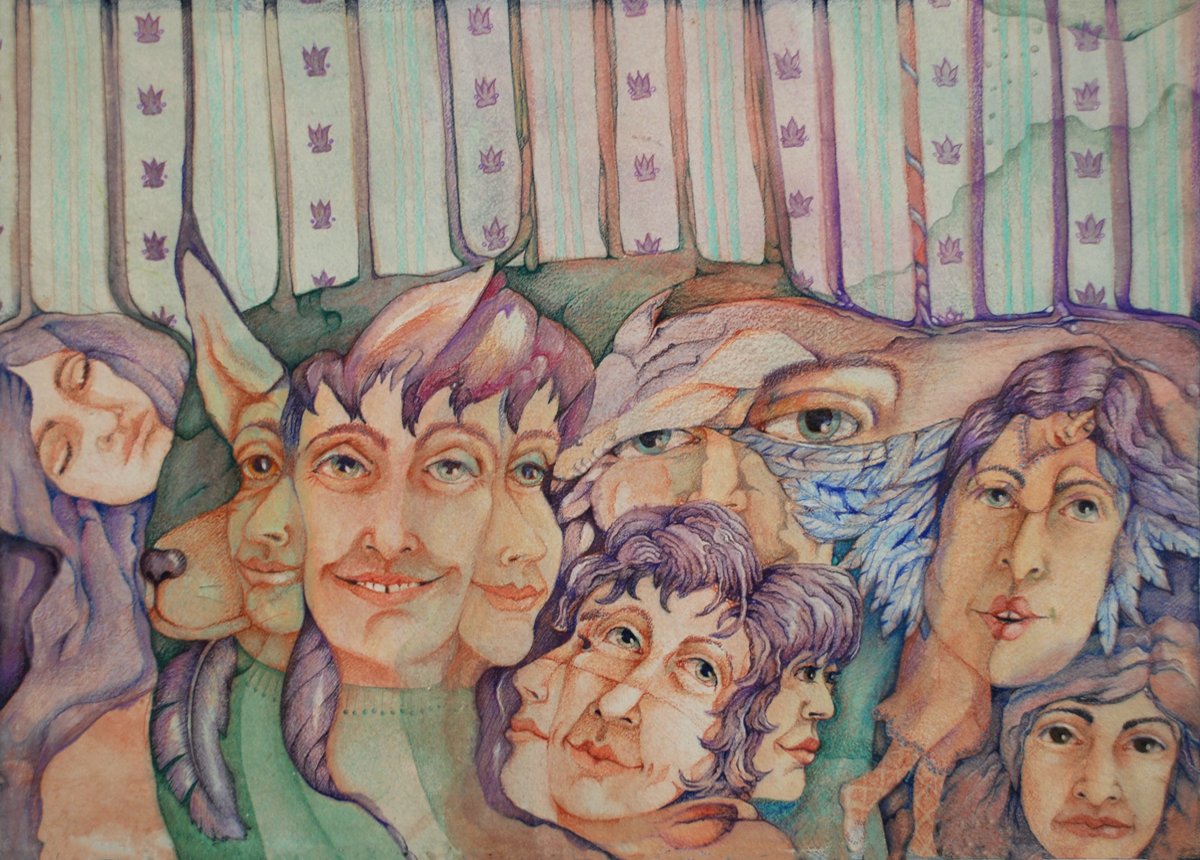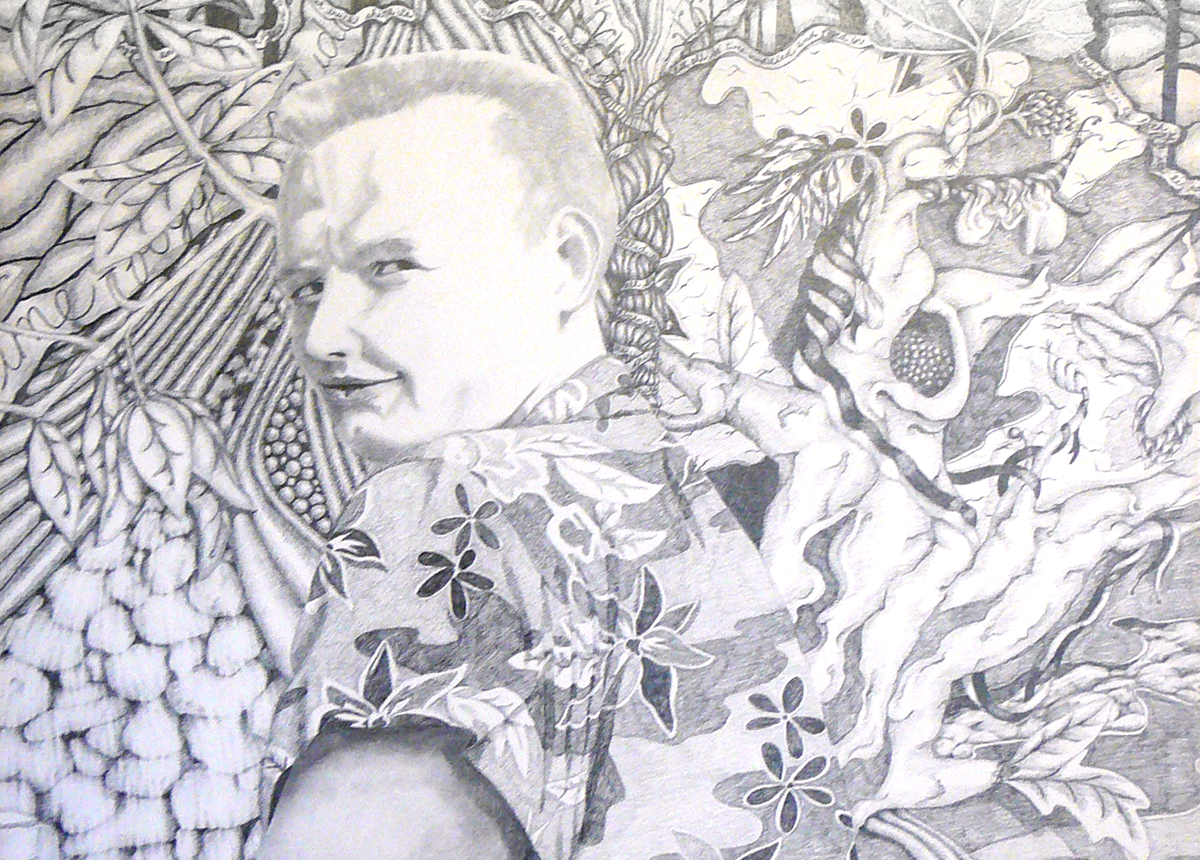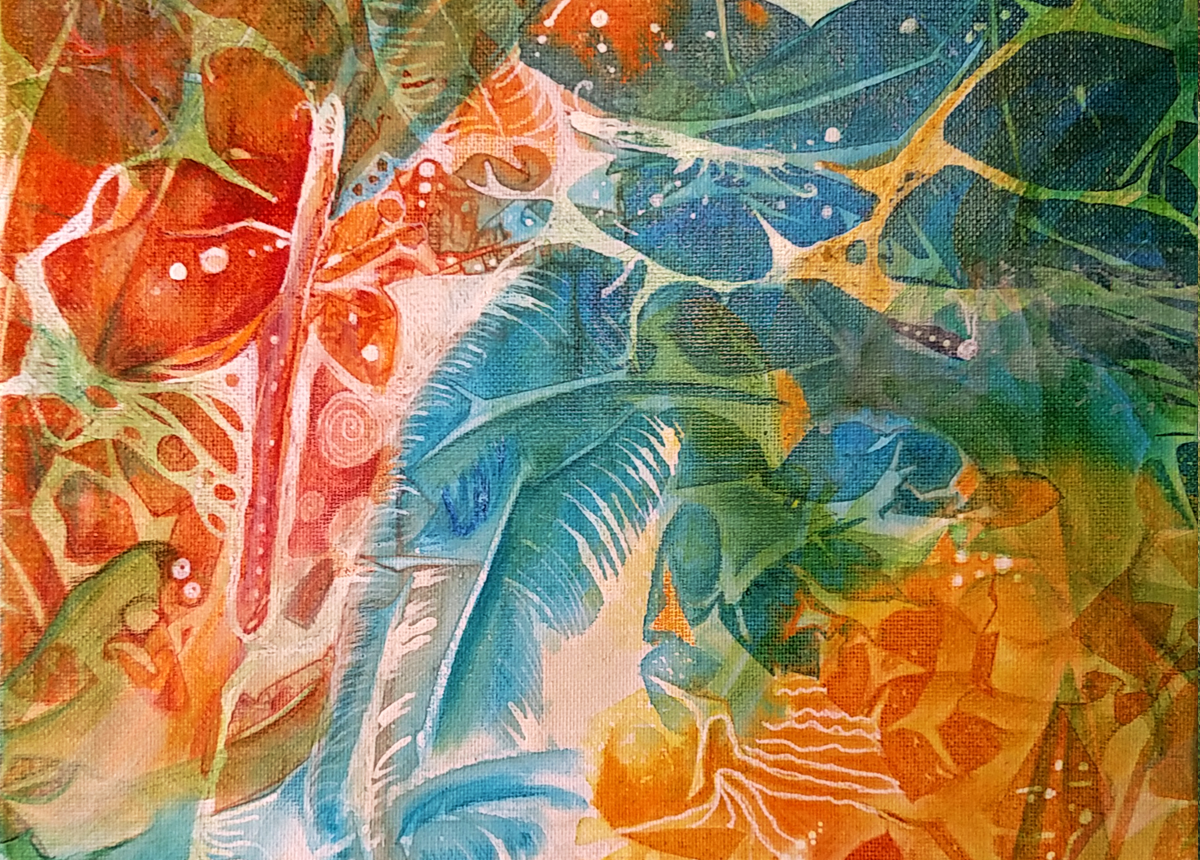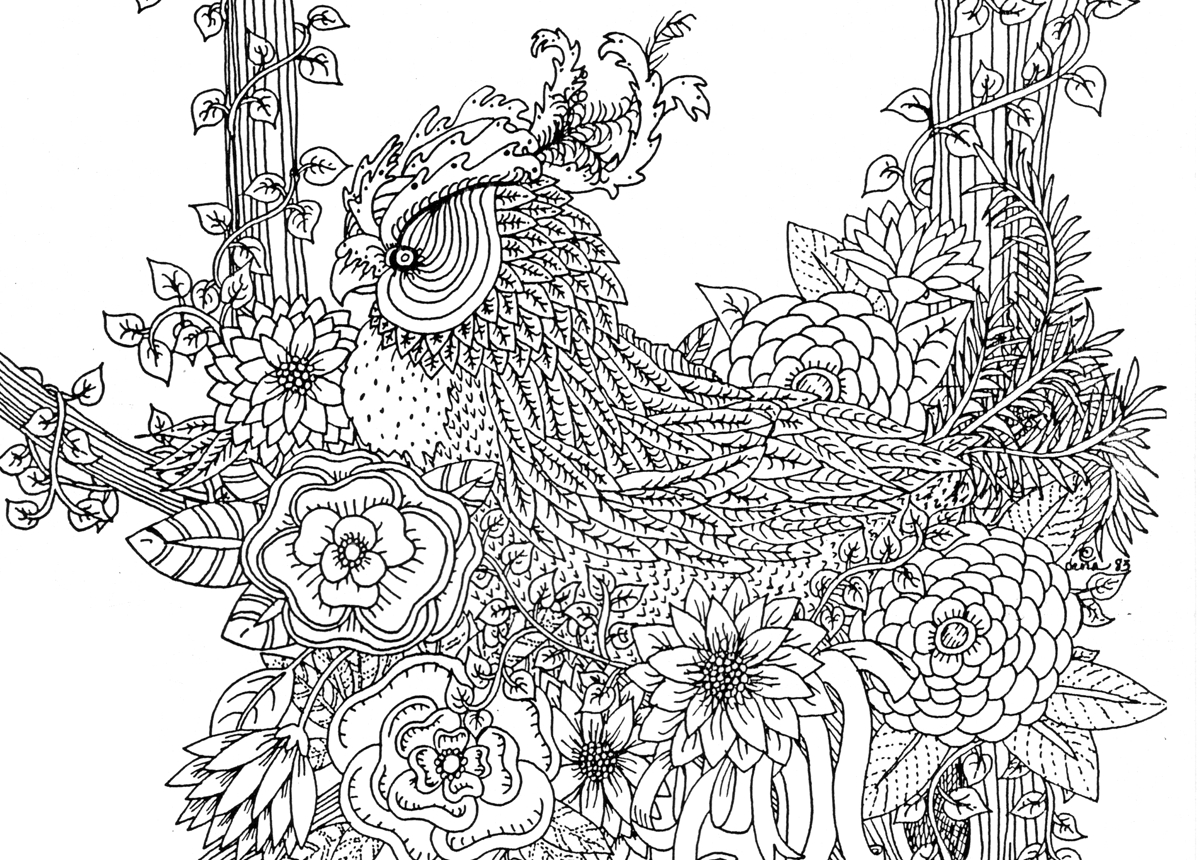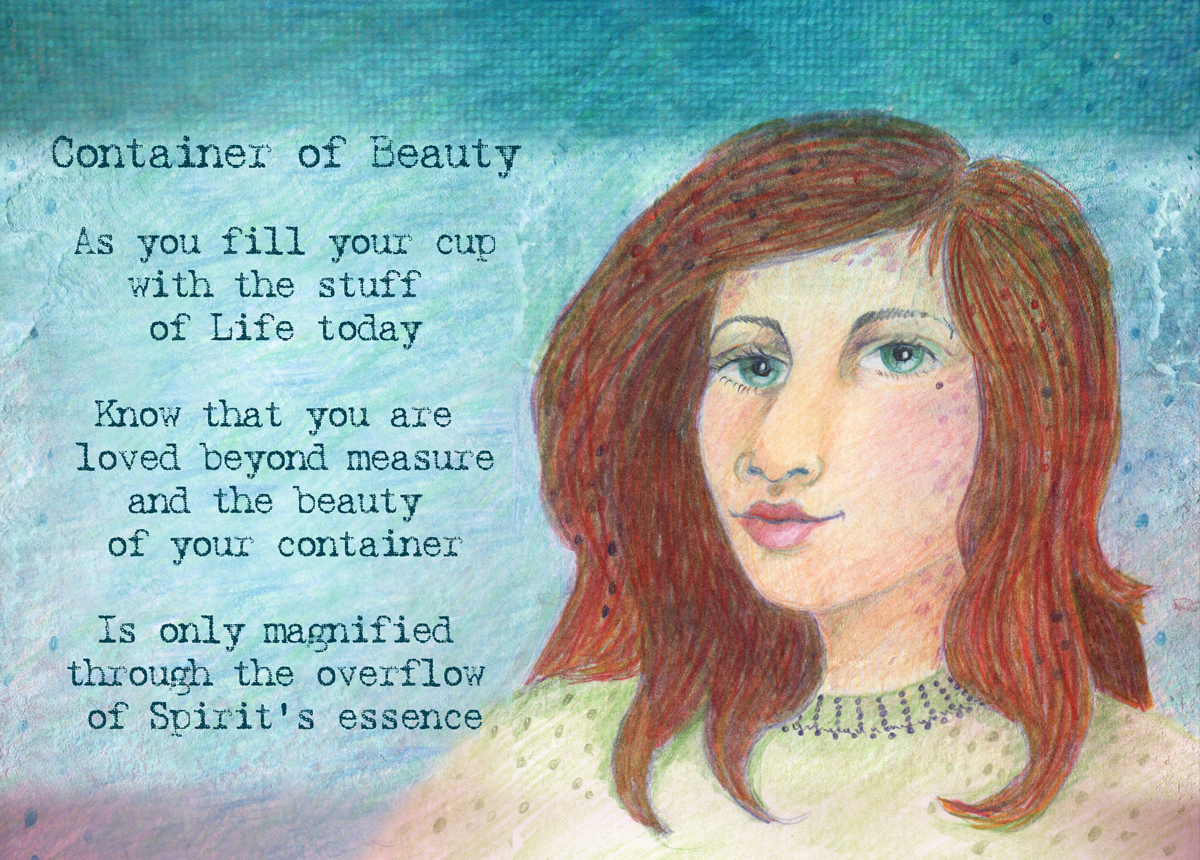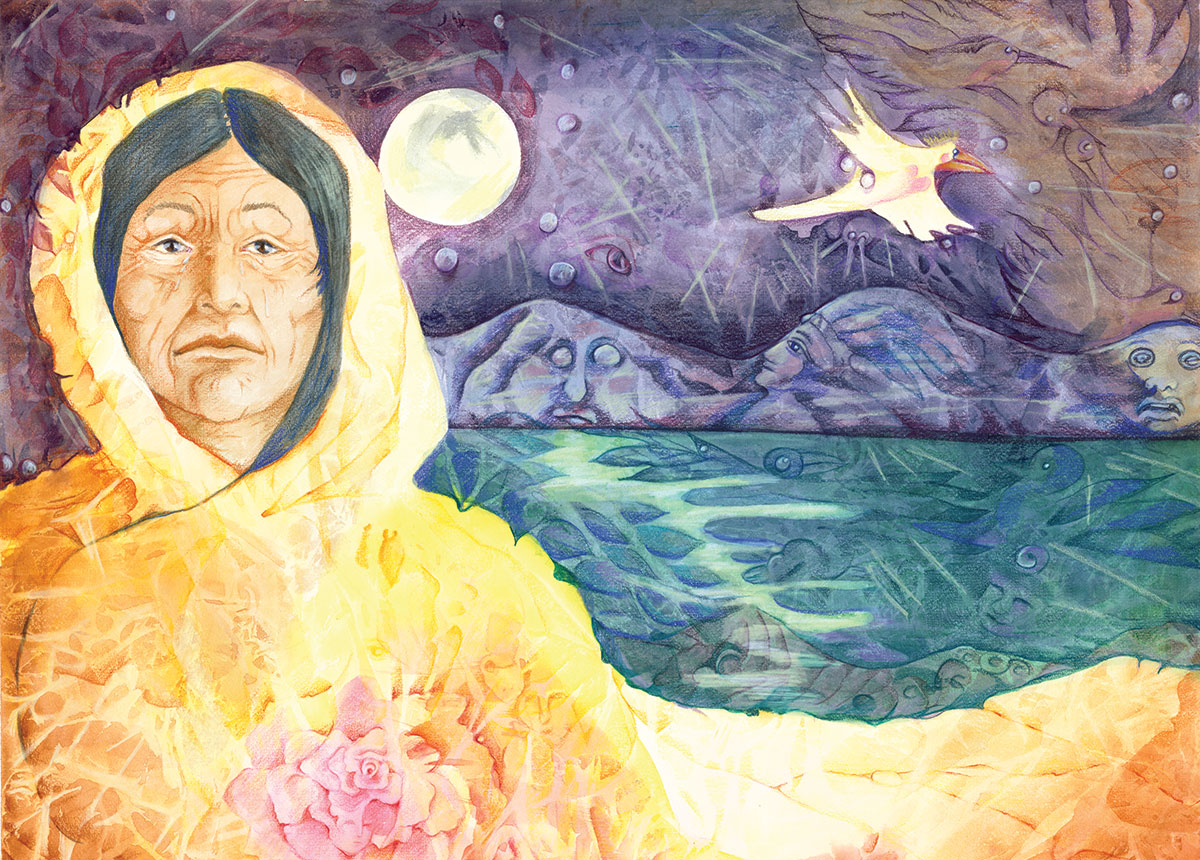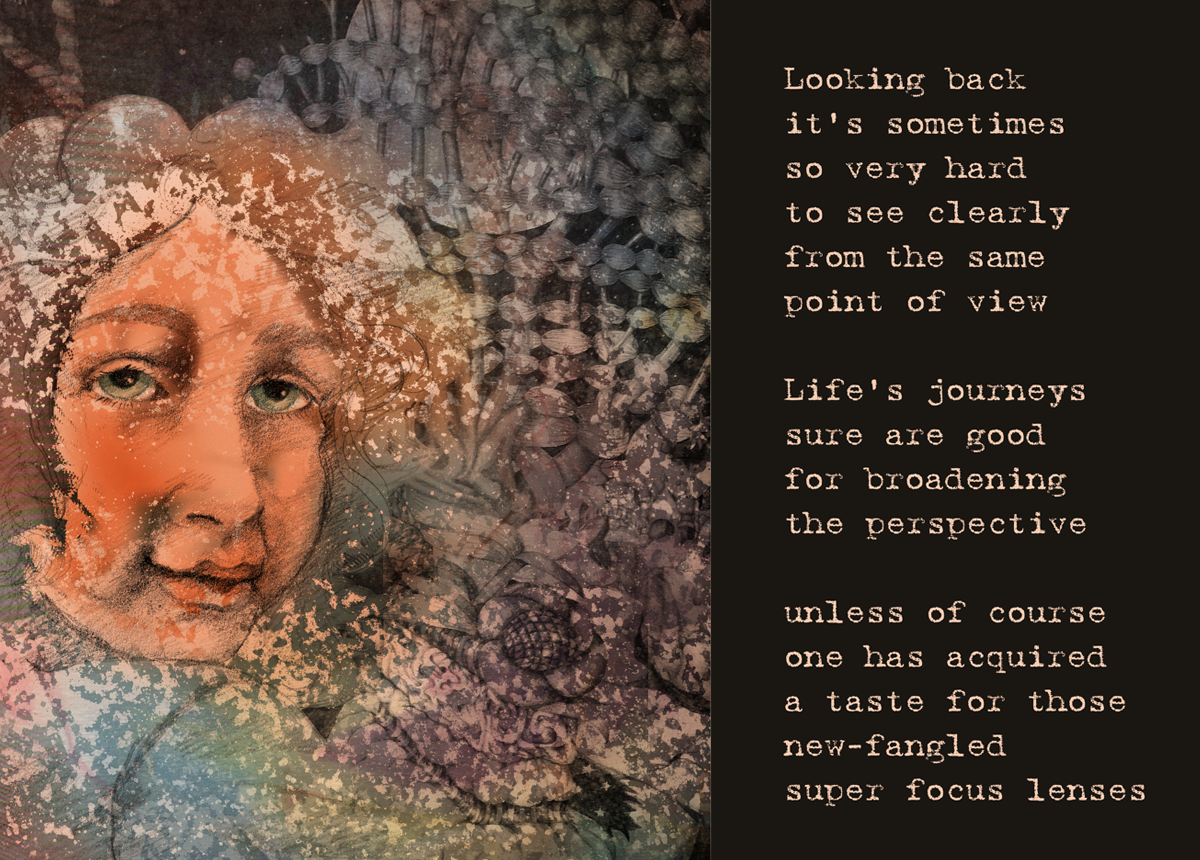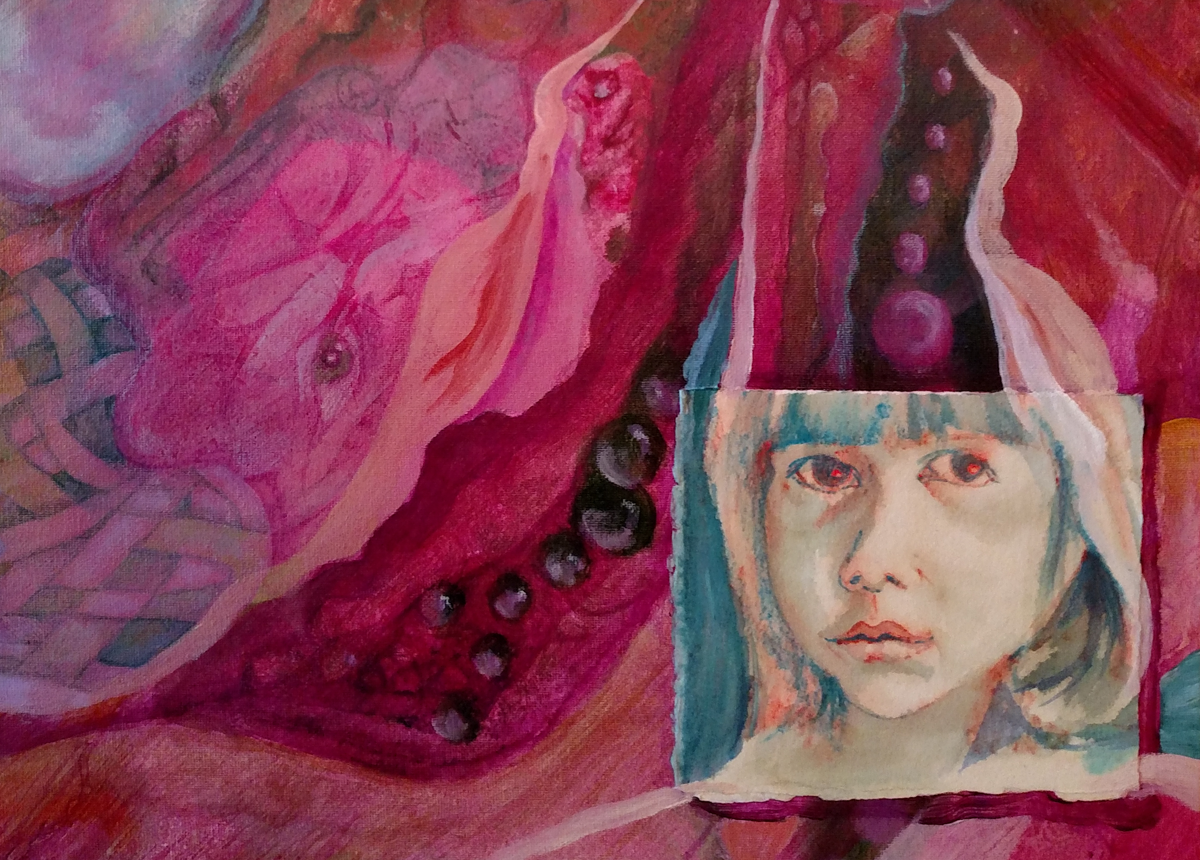 ArtistJoyful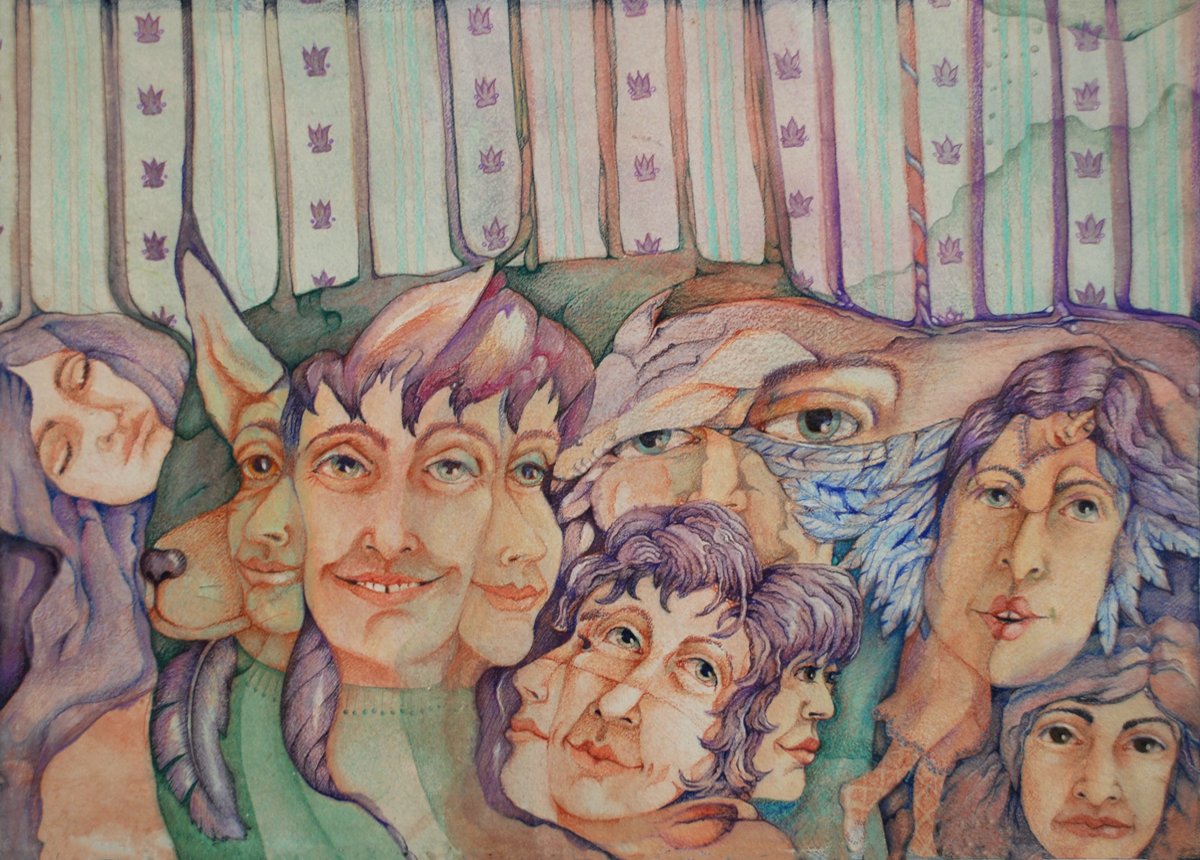 hawaiian-shirt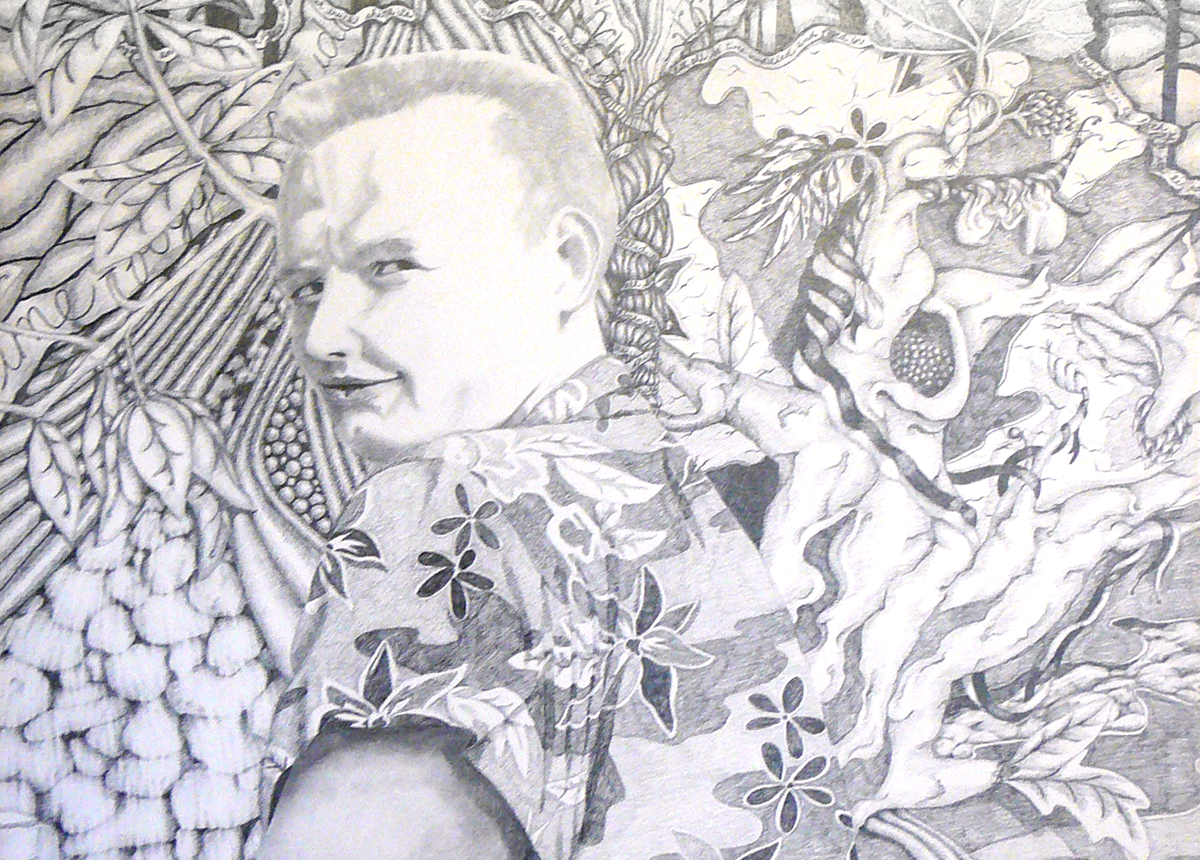 acrylic-abstract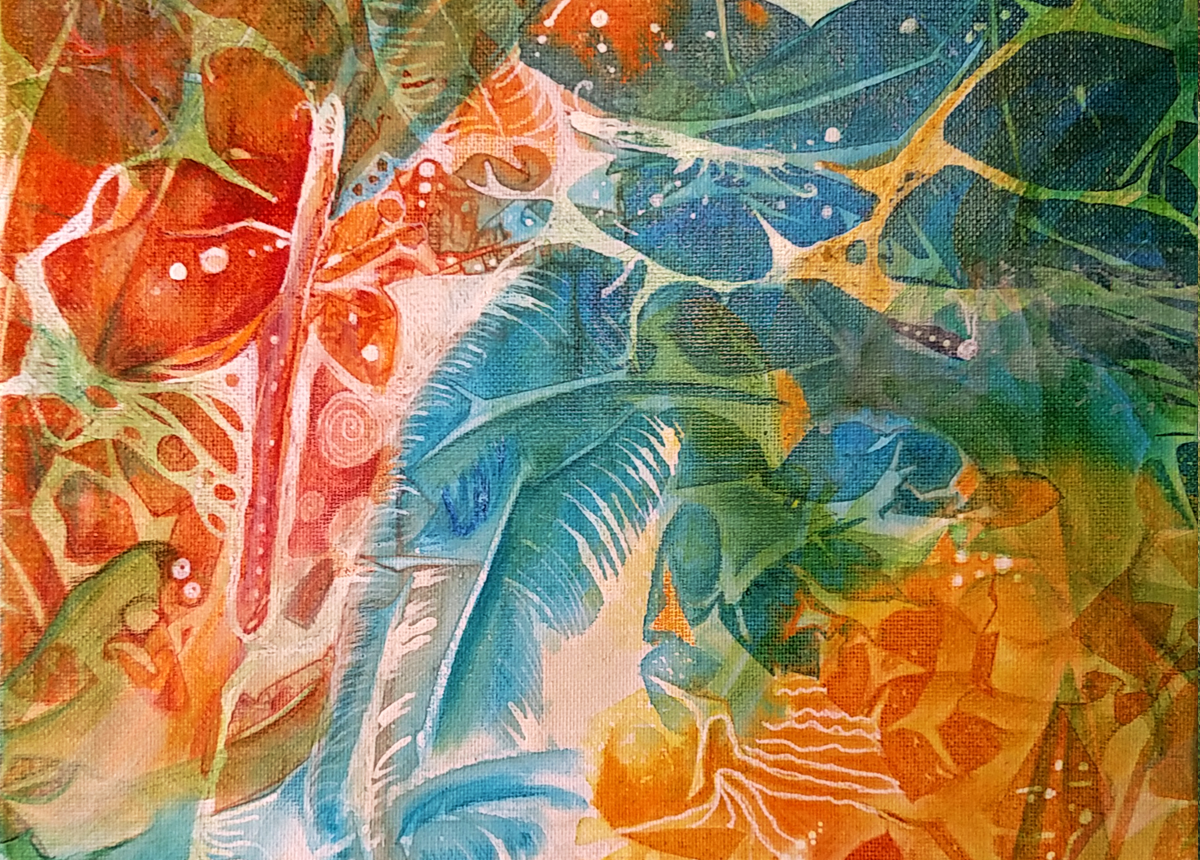 Pen and Ink bird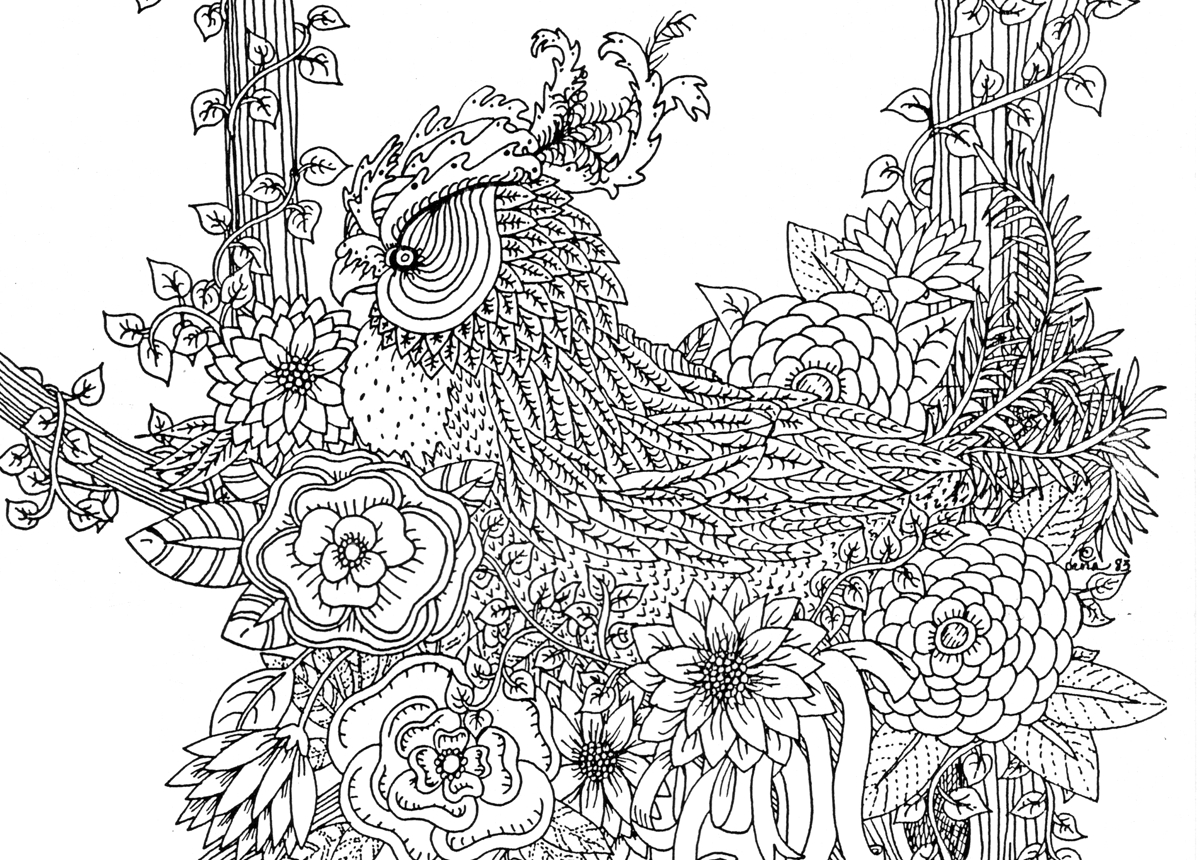 Container of Beauty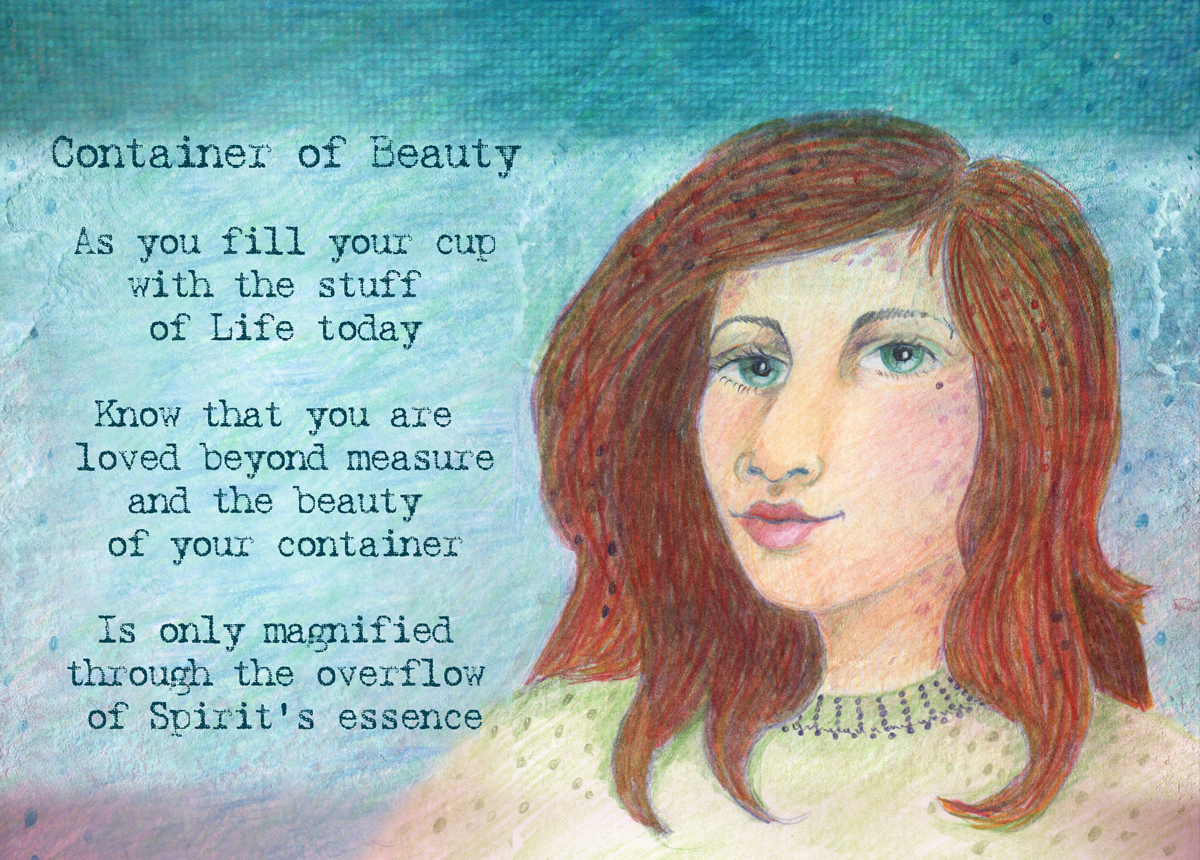 Daughter of the Moon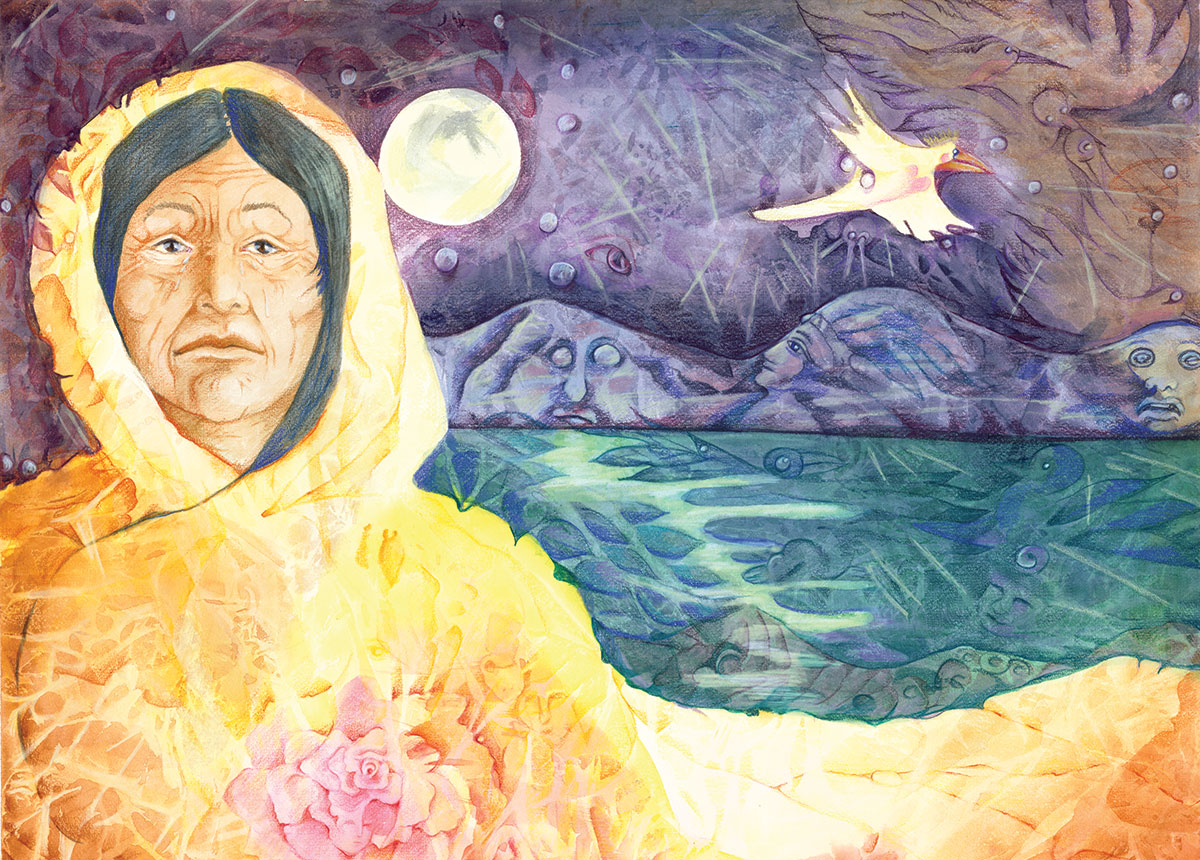 Looking Back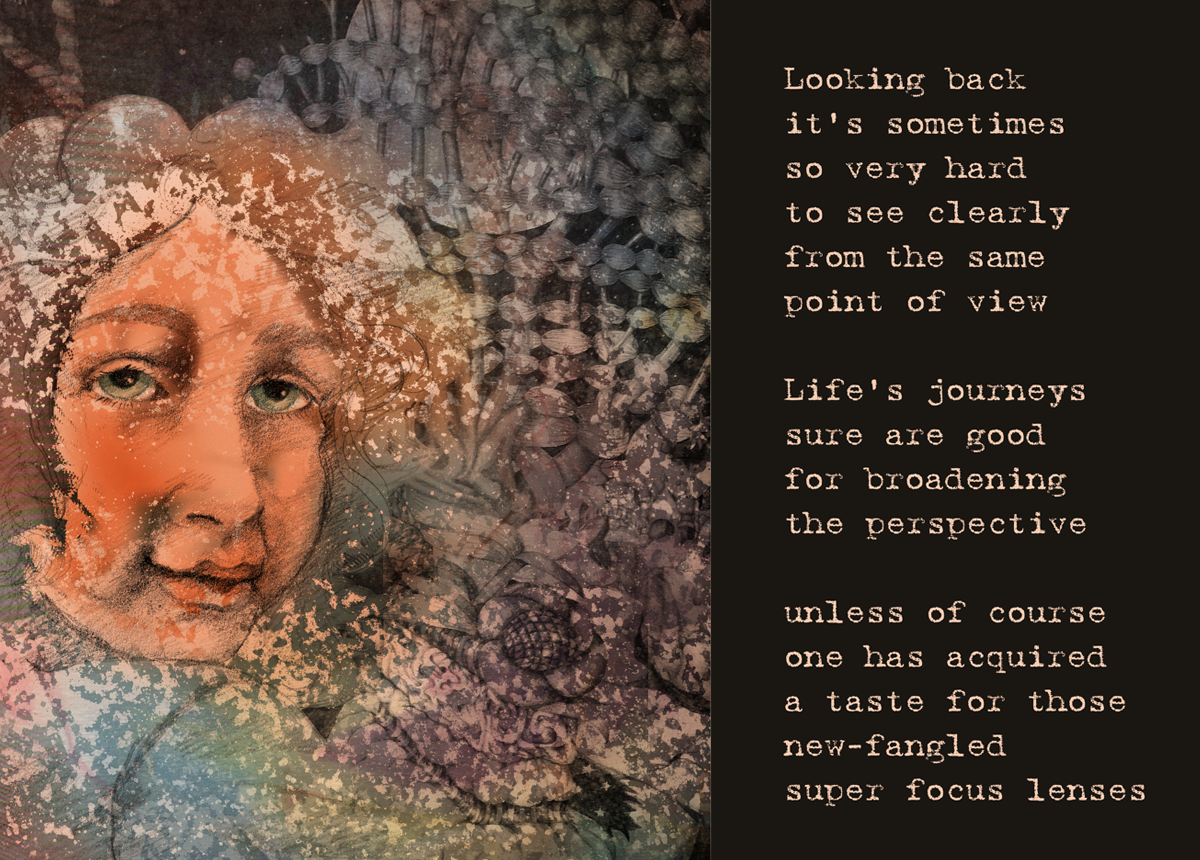 Shasta
An unhappy event led to many happy discoverys
and joyous epiphanies. After a situation where the
glass was broken on almost 40 framed watercolors
at one time, I started cutting them up and attaching
them to canvas as collage pieces in acrylic mixed
media paintings. It was one of those incredibly
uncomfortable blessings. Find a cross section of
acrylic and/or mixed media paintings here.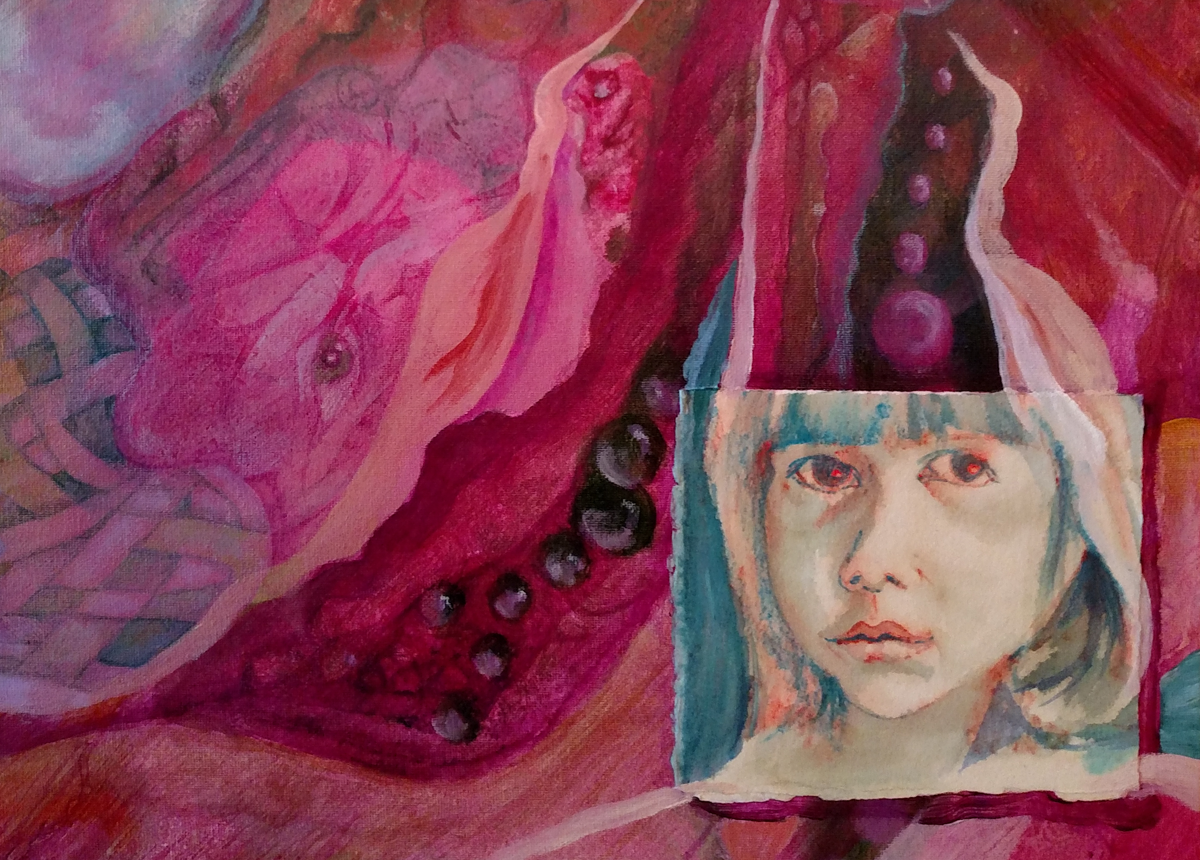 ArtistJoyful=the joyful artist called Dena McKitrick. A versatile and eclectic fine artist conversant in many media, I have a unique style which is apparent no matter what material is used. My expression is intentionally spiritual, whimsical and joyful. You are invited to discover your favorites among the wide variety  of the fine art work displayed here at ArtistJoyful.com.
I can also deliver your vision as pristine illustrations and high caliber custom graphics. I have illustrated 100's of audiobook covers, and several print books, including children's books, Katubah's and marriage contracts, greeting cards and other custom presentations.
Sign up to receive my blog post newsletter, notice of art giveaways, inspirations,
printable cards, wallpaper for your monitor, and other surprises.